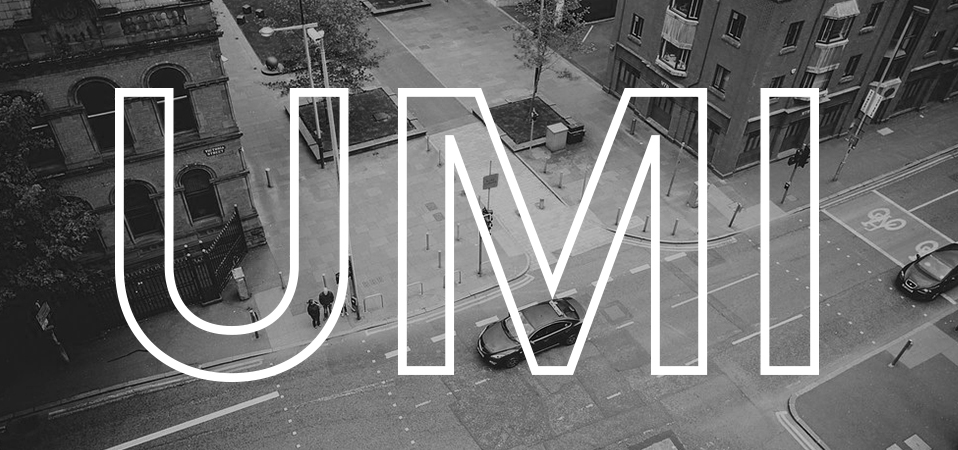 ---
Urban Mission Initiatives (UMI) is a church-planting charity based in Belfast, Northern Ireland. It presently is involved in preparing Centre Church, a gospel-centred, city-oriented church plant for Belfast city centre, to launch in 2016.

Our city's centre, including the vibrant Cathedral Quarter, is becoming the central hub for the culture, education, enterprise and entertainment of Belfast, and indeed Northern Ireland. With the arrival of the new Ulster University and 15,000 students in 2018 this will only increase.
UMI works with other churches, denominations and groups in education and is attempting to be a catalyst in a wider church planting movement within the city and further afield.

To get involved you can email us, donate to our cause, or visit our social media - like us on facebook, or follow us on twitter.


---
Keep up to date with UMI by joining our mailing/prayer email list. Entering your email in the form below.
---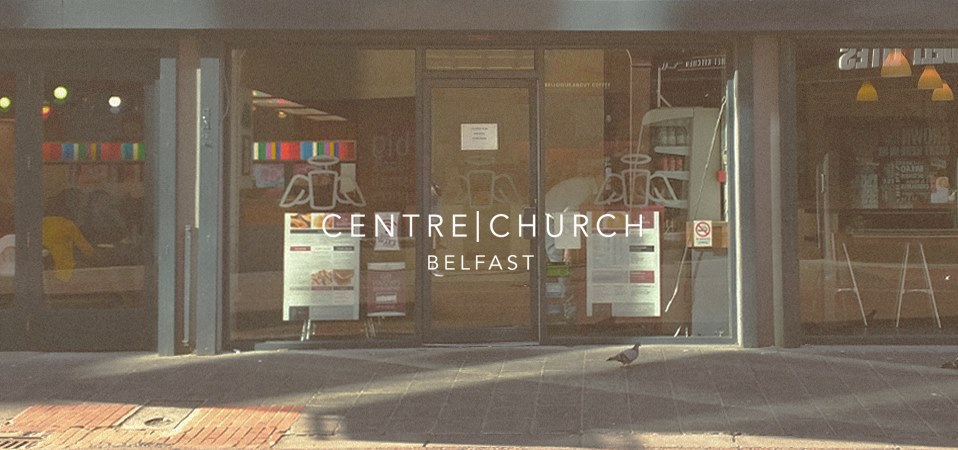 Centre Church, meets every Sunday, 5-7pm at Bank Square, 50 Berry Street, in Belfast's City Centre.

To find out more about Centre Church, you can visit their website, email them, or visit their social media - like them on facebook or follow them on twitter.
---